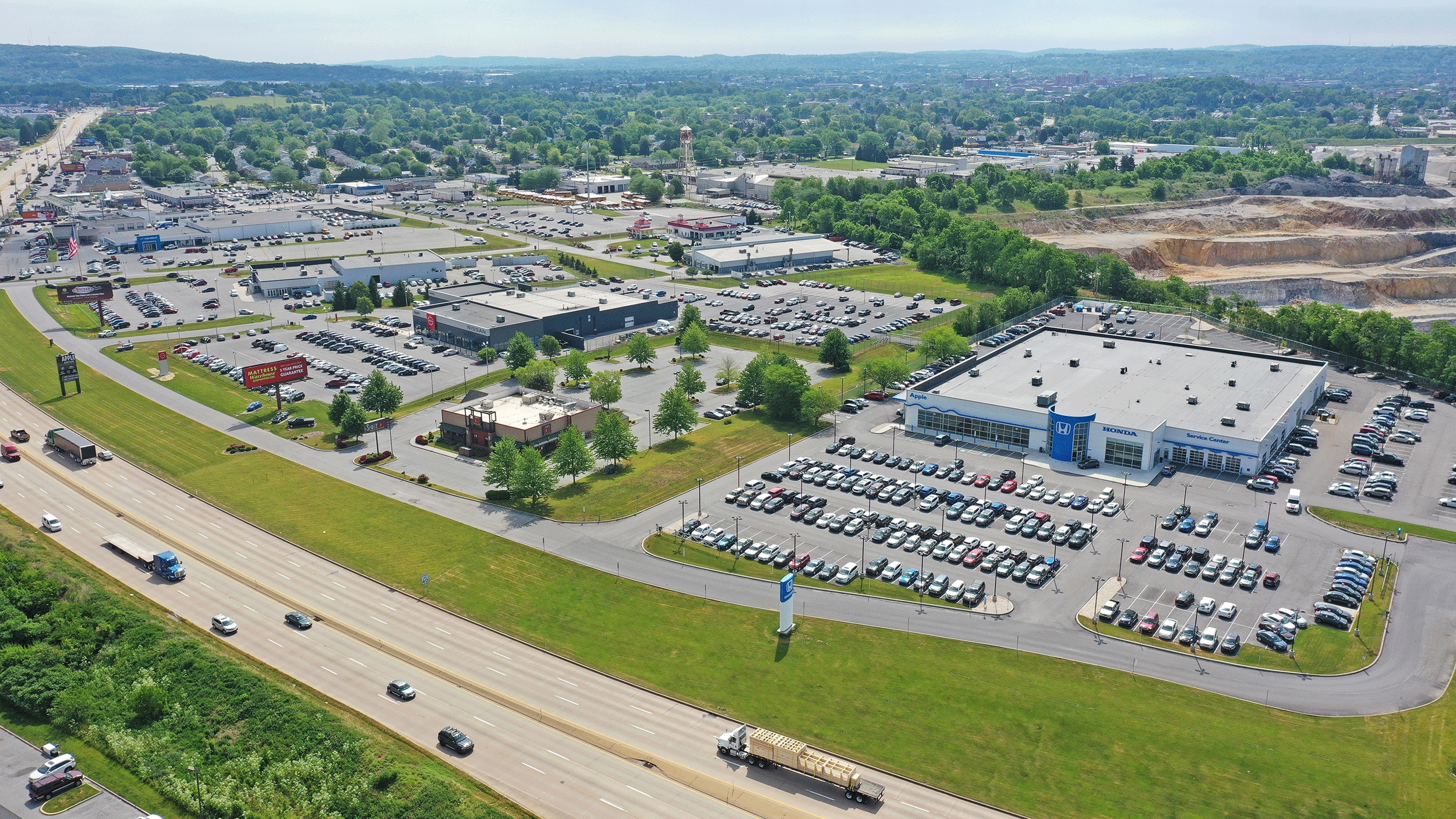 Why Buy From Apple Automotive Group?
If you're wondering what's at the core of Apple Automotive, it's our employees. Our family-owned car dealership group was founded back in 1976 with the goal of improving the lives and commutes of Central PA drivers. We put our community, family and employees first, and are proud to offer car dealerships in York, PA, Hanover, PA and Red Lion, PA. Whether you want to lease a new Nissan, buy a used Ford or service your Honda, know that It's Easy at Apple Automotive!
When you do business with Apple Automotive, your time will be respected. Our auto sales and service teams want you to enjoy an easy and transparent car-buying process, which is why you'll enjoy paperless transactions and convenient service hours at our York, Hanover and Red Lion dealerships. When you shop with us, you'll never struggle to find the new or used car you've been eyeing. That's because we boast the largest selection of new and used cars in Central PA! Whether you want a new Subaru, a pre-owned Jeep or you're interested in another model, you can find it at any of our locations. Our dedication to our customers has led us to be named a Best of York in categories such as best auto repair, new and used auto dealers and best paint services. You can feel confident when you put your trust in us, and enjoy a competitive car-buying process when you shop at Apple Automotive!