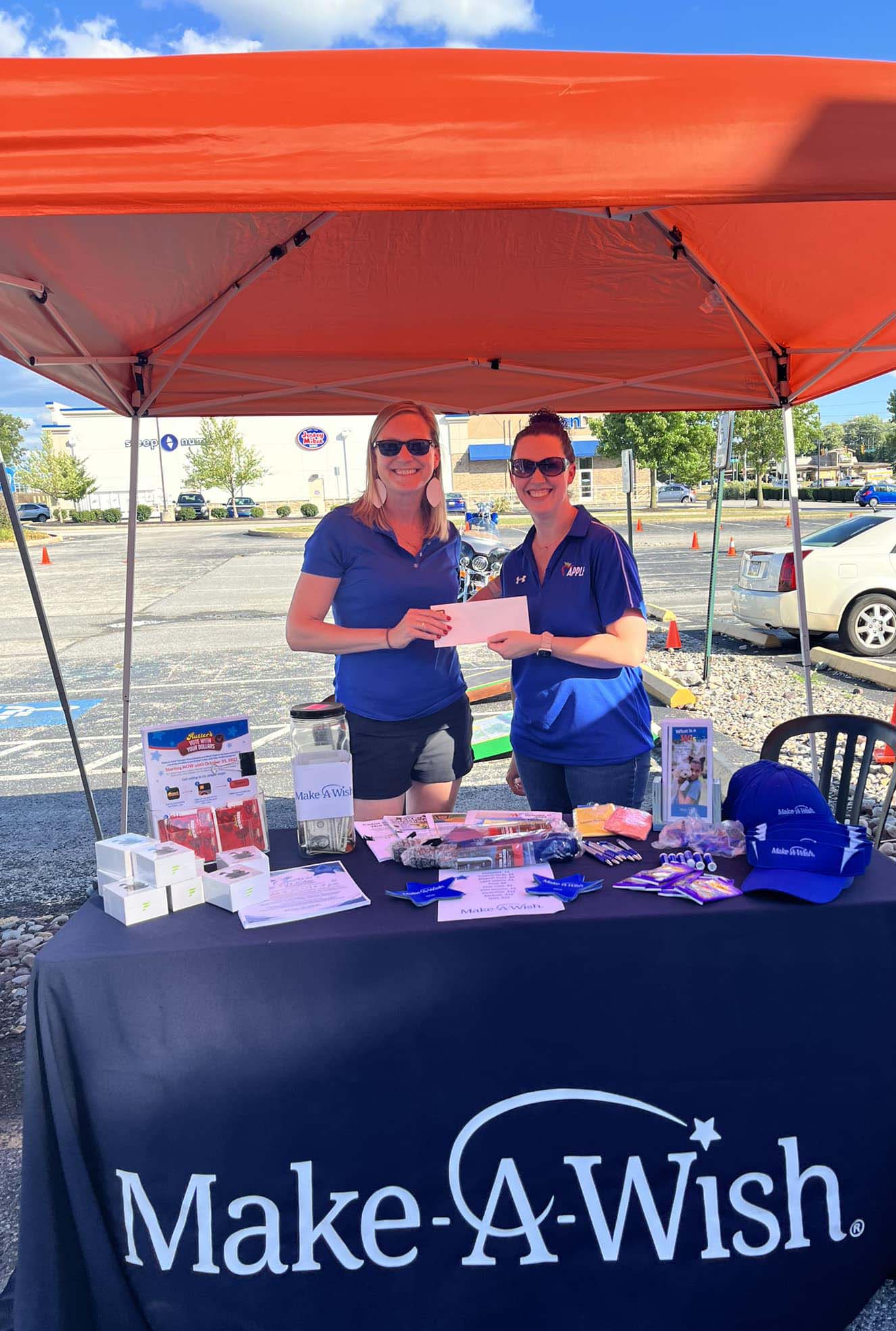 Apple Automotive In


The Community

The team at Apple Automotive loves helping to build a stronger community, as we know the people of York and the surrounding area fuel our success. That's why you'll see our dealerships support a wide range of both national and local charities, organizations, schools and events. Whether we're supporting Make a Wish, United Way of York County or the Salvation Army, we're committed to making the York community a better place to live and work. If you want to get involved or would like to see what we're doing next, contact Apple Automotive. Help us make our community the best it can be!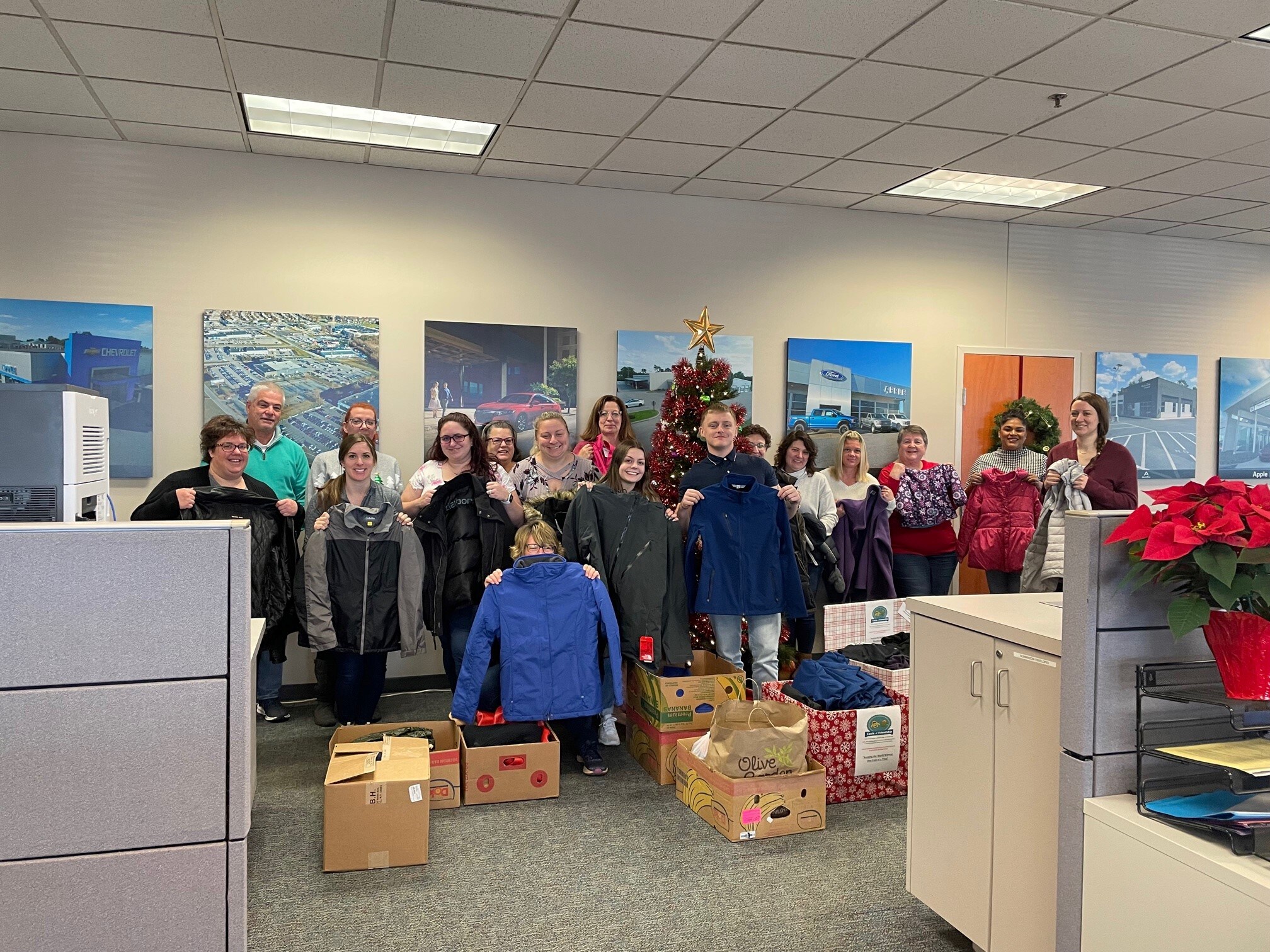 Coats of Friendship
We are proud to support Coats of Friendship, a local organization run by elementary students who are inspired to collect warm clothing for people in need in York County. We've collected everything from coats and sweaters to snow pants and winter hats, and we hope that we can spread the word about the great things being done by Coats of Friendship. If you'd like to make a donation or learn more about Coats of Friendship, please visit their website!
Toys for Tots
All Apple Automotive Dealerships will serve as a Toys for Tots donation location this holiday season, so come help by dropping off a gift for a family in need. Toys for Tots helped distribute nearly 25,000 toys and supported almost 15,000 children in the York area in past years and we want to help them reach even more families this year. Whether you'd like to donate a toy or make a cash donation, everything is appreciated and will help make this holiday season one to remember for children across York County. Visit any Apple Automotive location to drop off your toy!